SHAMAN
Pashupinatinath temple, Nepal
The shaman by singing, dancing, and conducting rituals uses elements of nature in his healing practices.
HOLY MAN
Shaman at Pashupatinath, Temple Nepal
WISEMAN
Local shaman I met in Patan Durbar Square, Nepal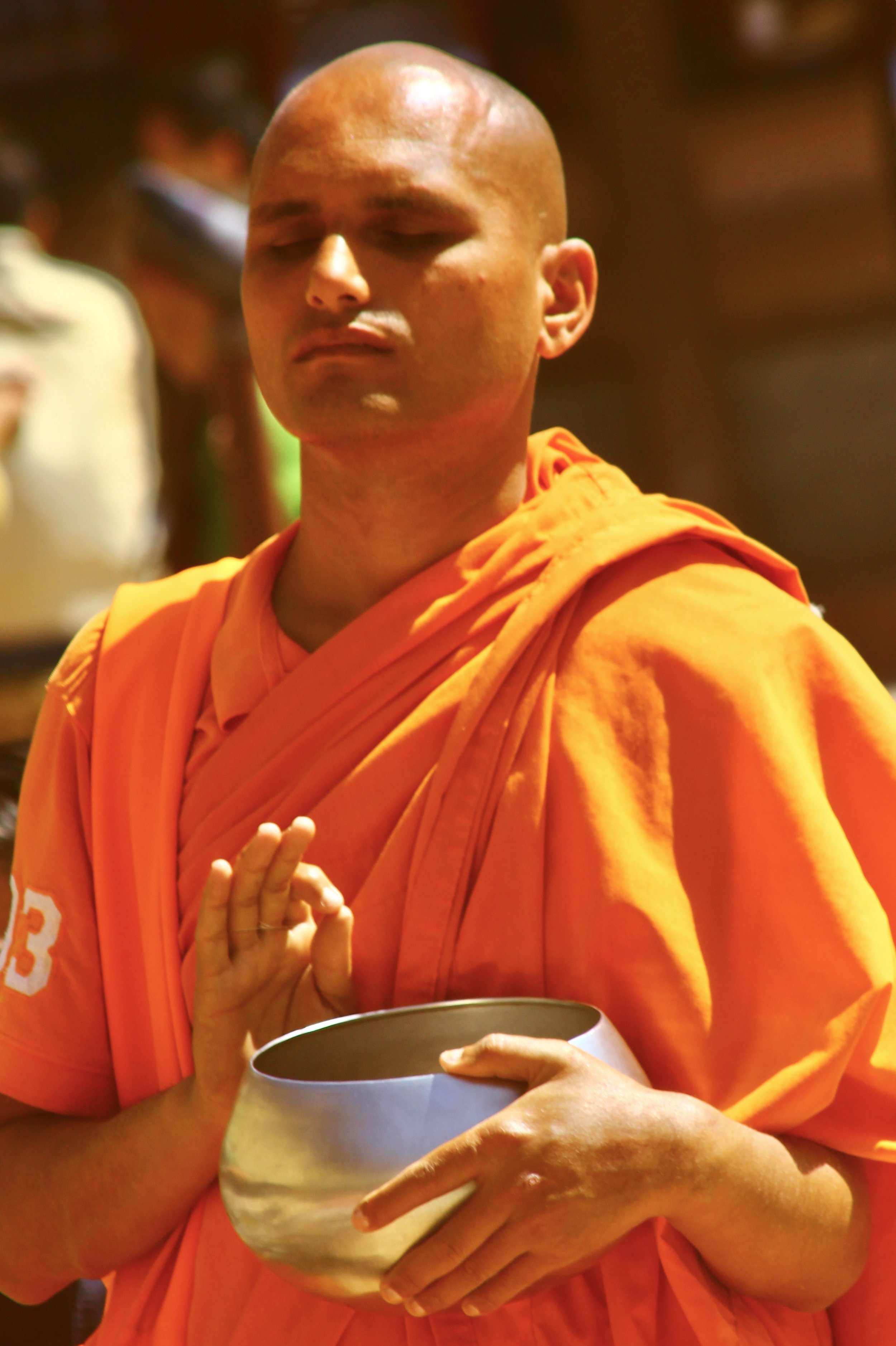 MEDITATION
Meditation is a important practice performed by monks in the Buddhist religion.
SURVIVOR
I met this character at the Monkey temple in Nepal, Kathmandu
ANCESTOR
Swayambhunath temple, Kathmandu, Nepal
WISEMEN
Buddhist monks in Kathmandu
SHRINE
Local Buddhist shrine in Kathmandu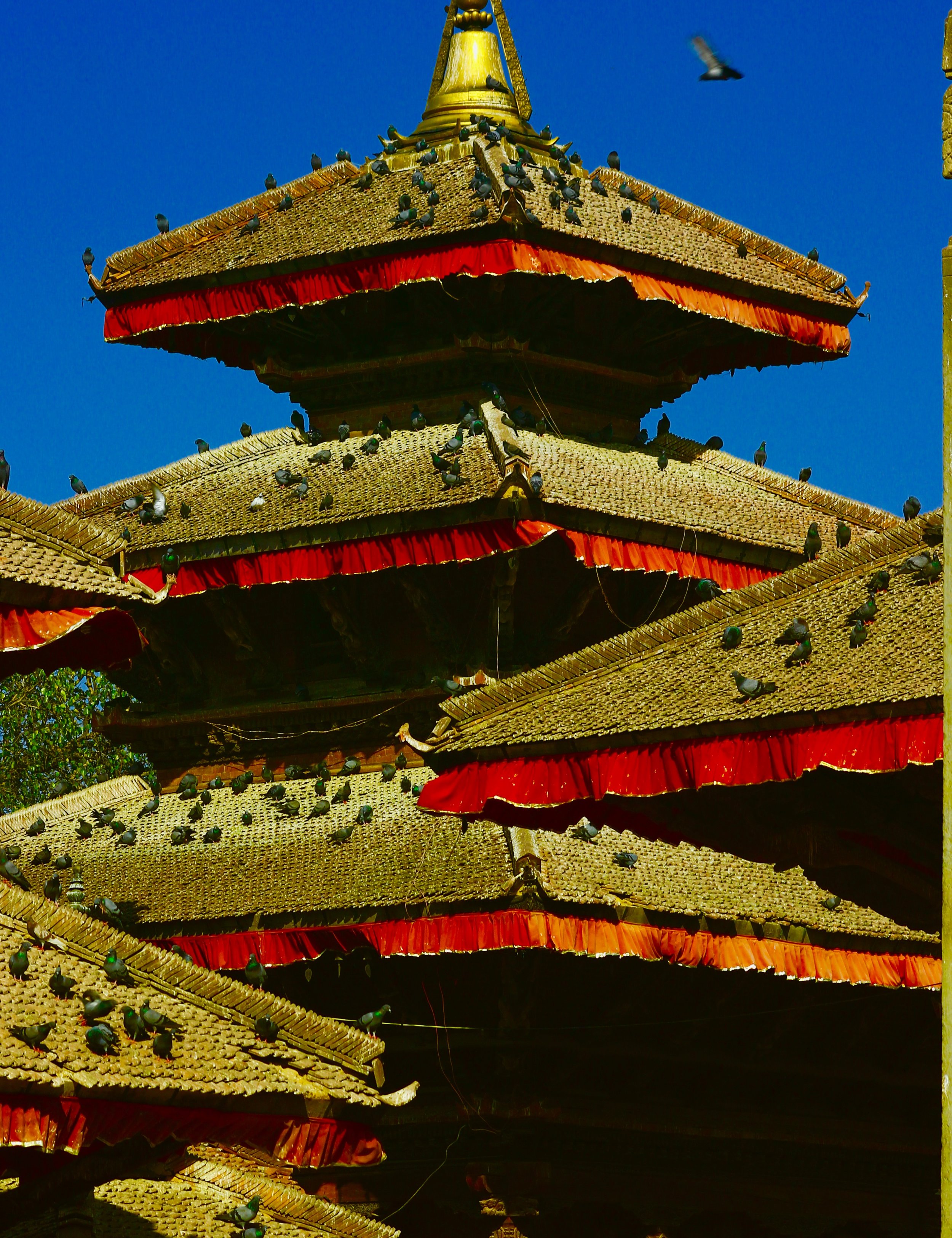 TEMPLE
Patan Durbur Square, Kathmandu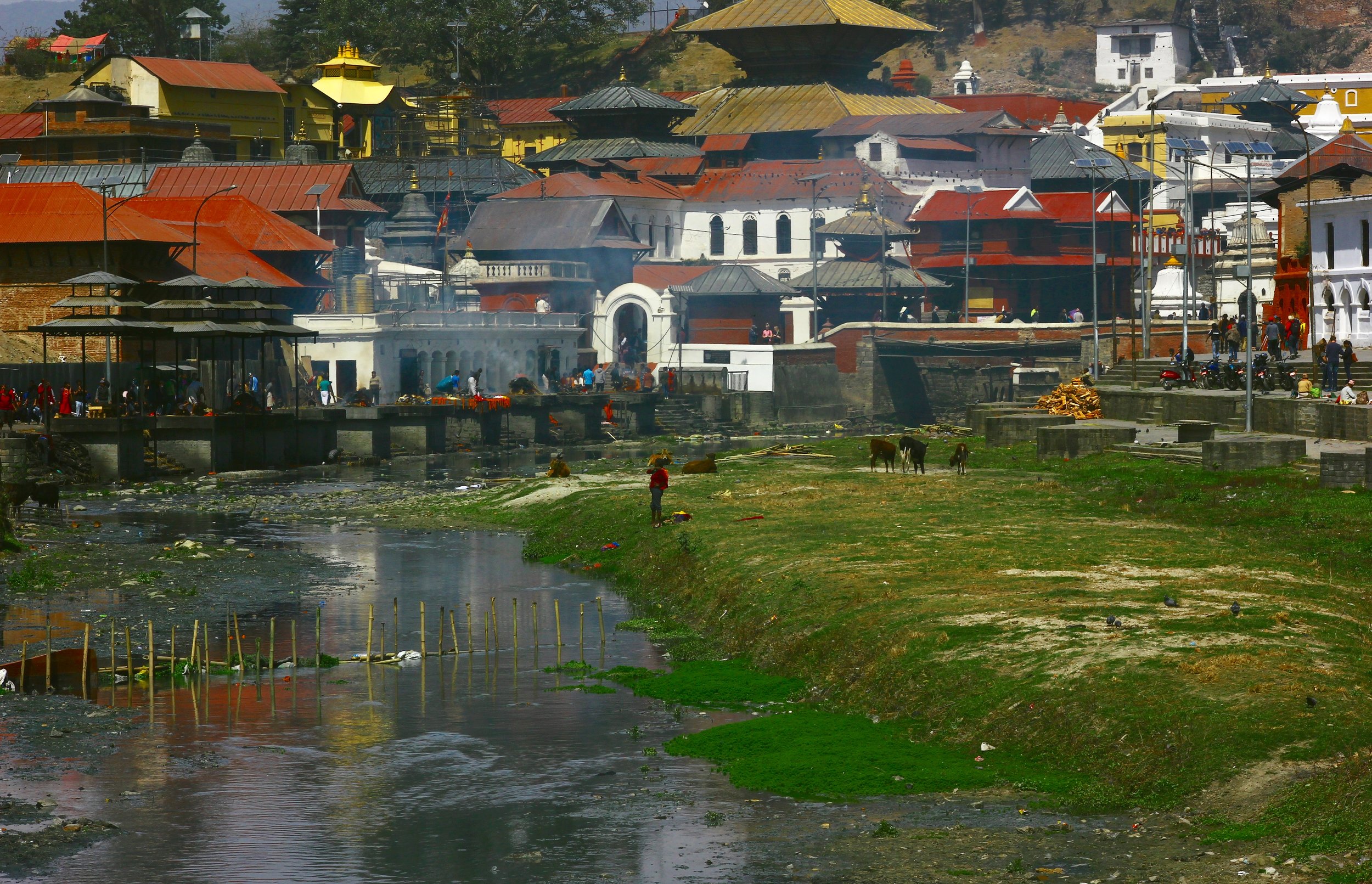 PLACE OF MOURNING
Pashupatinath Temple is a place where Hindus come to pray and perform cremations for loved ones that have passed away
KATHMANDU
Kathmandu Valley, Nepal
CITYSCAPE
Kathmandu, Nepal
PRAYER FLAGS
Traditionally, prayer flags are used to promote peace, compassion, strength, and wisdom. The flags do not carry prayers to gods, which is a common misconception; rather, the Tibetans believe the prayersand mantras will be blown by the wind to spread the good will and compassion into all pervading space.
PLACE OF OFFERING
Local Hindu shrine in Nepal
BUDDHA
Local Buddhist shrine in Kathmandu
ANNOUNCEMENT
Prayer bells announce to Hindu Gods the arrival of the believer for worship.
Dakshinkali Temple, Nepal
ENTRANCE TO KOPAN
Local Buddhist monastery in Kathmandu Valley.
SANCTUARY
Pashupatinath Temple, Nepal
KRISHNA MANDIR
Patan Durbur Square, Nepal
GODS
Pashupatinath Temple, Nepal
KOPAN
Kopan Monastery, Nepal
HOLY PLACE
Swayambhnunath Temple, Nepal
COLLUMNS
Kopan Monastery, Nepal
GODDESS
Swayambhunath Temple, Nepal
PRAYER BELLS
Dakshinkali Temple, Nepal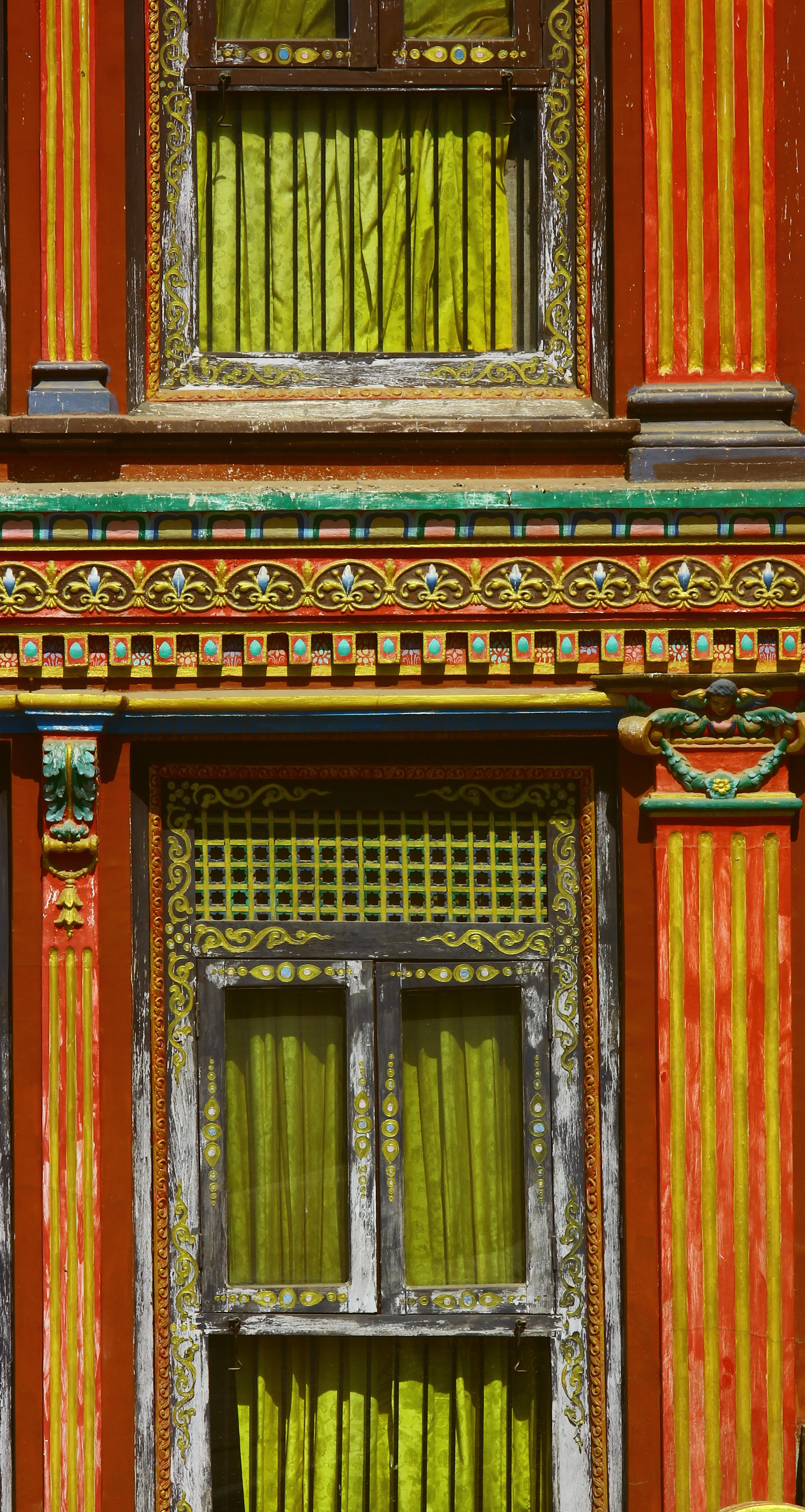 TEXTURE
Boudhanath Temple, Nepal
TRANSPORT
Kathmandu, Nepal
MAINTENANCE
Boudhanath Stupa, Nepal
PRAYER WHEELS
Boudhanath, Nepal
COMMUTER
Thamel, Kathmandu, Nepal
WORK DAY
Rickshaw driver in Kathmandu, Nepal
SPIRITUALITY
Nargarkot, Nepal
PREPARATION FOR CREMATION
Pashupatinath Temple, Nepal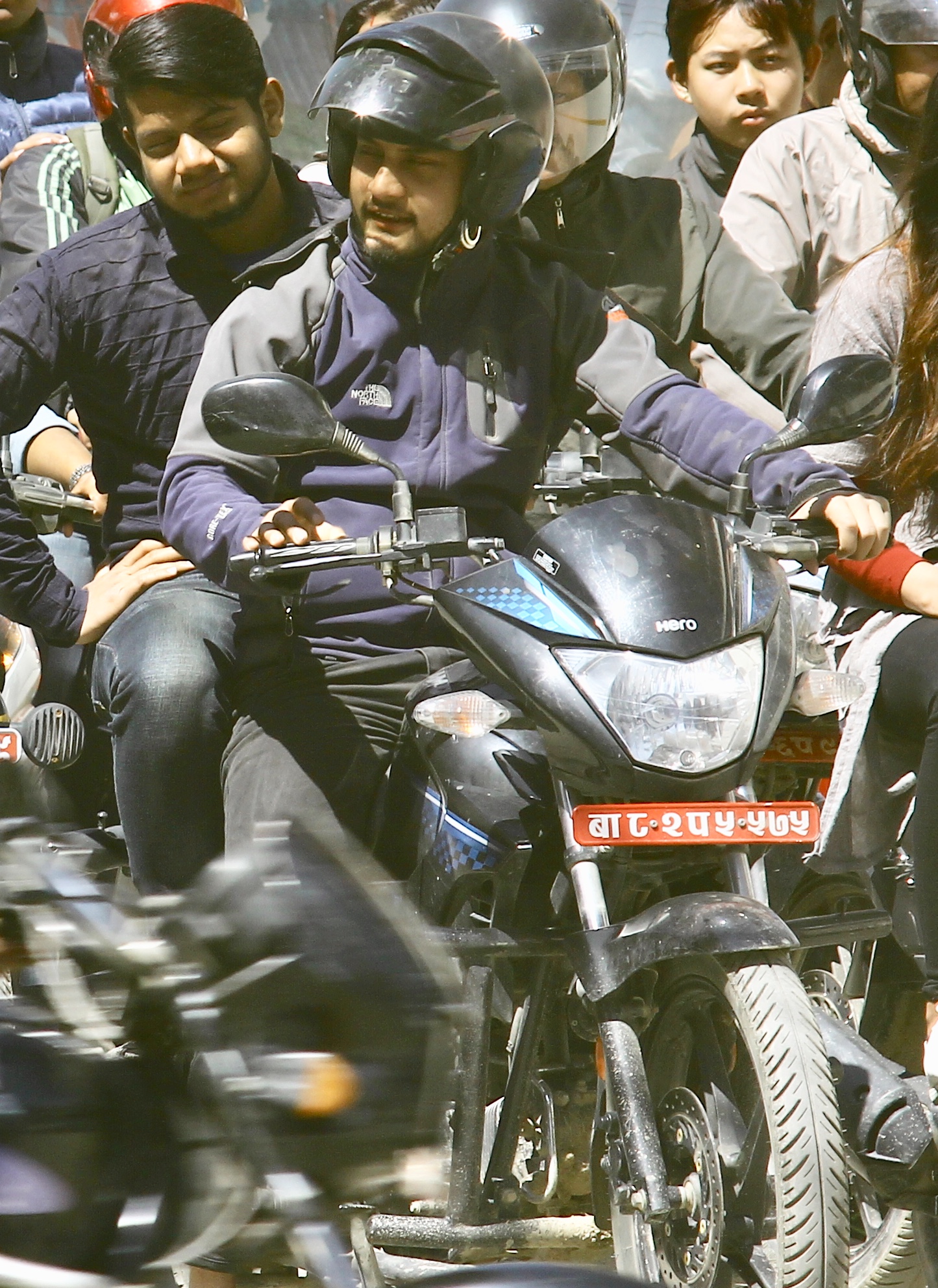 CONTEMPLATION
Pashupatinath, Temple
KATHMANDU CITY
Kathmandu, Nepal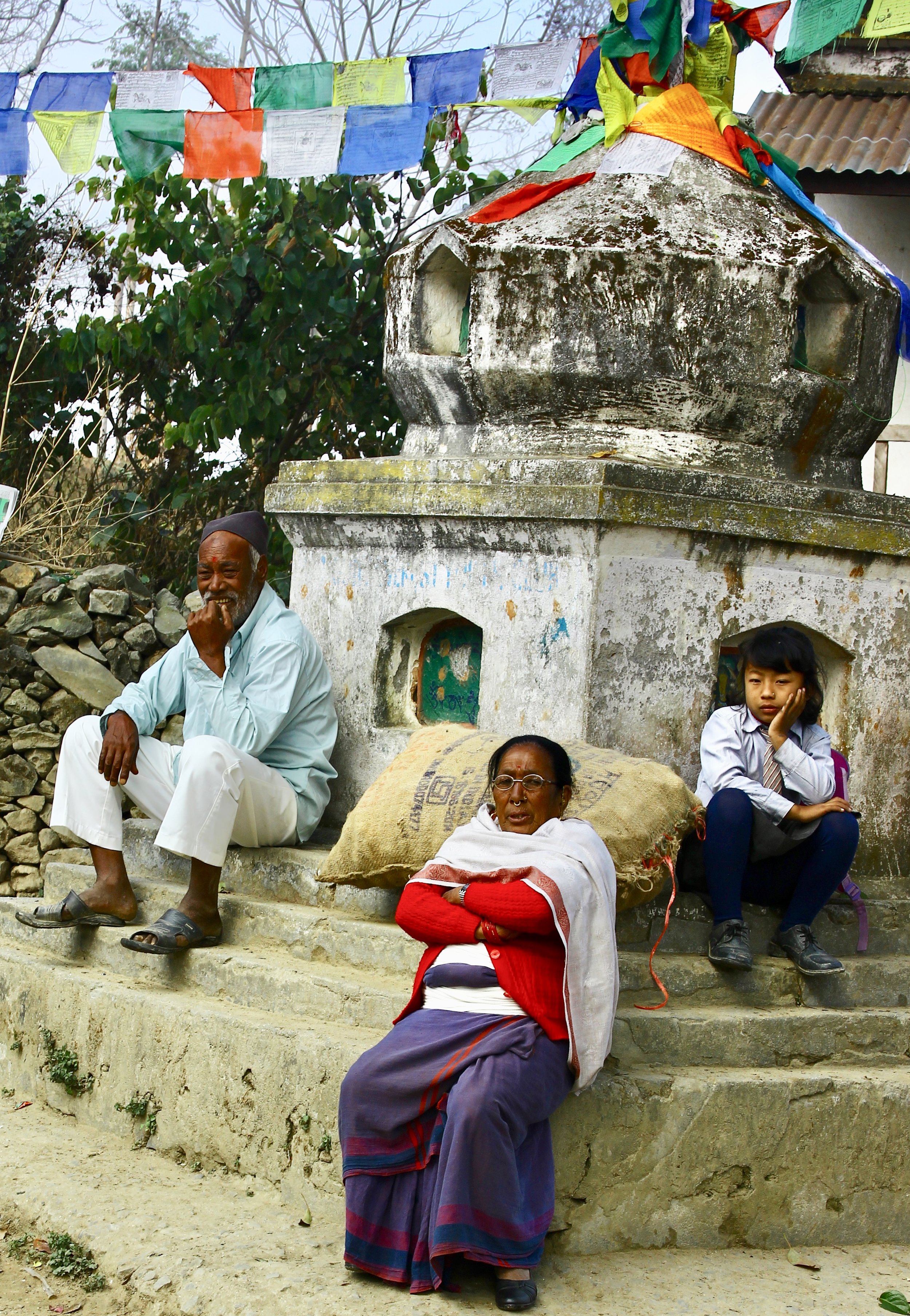 SANCTUARY
Kopan Monastery, Nepal
MULTICOLOR
Durbar Square, Kathmandu